Fashion bloggers have become the fashion world sensation recently. Loved by a huge crowd of fans and criticized by some experts in the field, they have achieved a beautiful space in the fashion industry and today, transformed what was once fun into a life full of glamor.
There are many women who follow them and follow their videos and posts through the internet and through applications such as Instagram or social networks like Facebook. Here are some bloggers who are on the rise and dragging crowds with their beauty tips.
Camila Coutinho
Camila Coutinho is the owner of the blog Stupid Girls that has been online for 7 years and is very successful. She started her career as a blogger only with the intention of exchanging fashion knowledge with her friends. She always liked to read magazines on the subject and was constantly following all the trends.
She has a degree in Fashion Designer from the city of Recife. Today, what started out as a form of fun has turned into a huge enterprise with 6 million page views per month. Your blog is the fifth most influential in the world.
Enjoy and check out our article on fashion from the 50's .
Camila Coelho
Camila Coelho started her life as a blogger posting videos on Youtube about makeup tips. Her beauty tutorial channel took on proportions she could not imagine. She has lived in the United States for about 10 years and worked as a makeup artist. Camila says she has always been fascinated by lipsticks, hair products and all the things that surround the universe of feminine beauty.
Only after seeing the increasing number of views of her videos, the makeup artist decided to create a blog. The Super Vaidosa appeared in the opening of 2011 to requests from fans who already collected on Youtube. After only 6 months, she left her job as a makeup artist to dedicate herself to the blog, which also focuses on fashion, and tutorials.
Thassia Naves
Besides showing in her blog, which takes the name of the blogger, about fashion, Thássia Naves also talks about things from her day to day and travels. Advertising by training, was always surrounded by the world of fashion for the grandmothers who sewed clothes. She always felt comfortable in this environment.
Niina Secrets
On the site of the blogger it is possible to find a world of varieties. Despite having a focus on fashion, the blog also talks about recipes, travel, celebrities, nails and other interesting themes. Bruna Dantina Martins, better known as Niina, is only 20 years old and has thousands of followers. Besides the blog, it has two channels on Youtube: Nina Secrets on beauty tips and Nina Vlog, where she tells about her day to day life.
Gallery
Caroline Boyer
Source: www.stylebistro.com
My Top Designer Bag Picks For 2018.
Source: www.miamiamine.com
Kelly Ripa's Side-Parted Bob
Source: www.stylebistro.com
Alex Cannon – Tips From Instagram's Most Stylish Men
Source: uk.askmen.com
Hamptons Power List: 50 People You Need to Know This …
Source: stylecaster.com
Plus Size Fashion: The 10 Best Online Shopping Sites for …
Source: stylecaster.com
9 Must Have Winter Coat Styles for Women
Source: news.oxfordshop.com.au
Lube Yeast Infection
Source: stylecaster.com
Devin Brugman & Natasha Oakley Get Their Tan on tn Miami …
Source: www.zimbio.com
Natasha Oakley Photos Photos
Source: www.zimbio.com
Sunglasses: hot pink, bikini, pink sunglasses, swimwear …
Source: wheretoget.it
aesthetic shirt
Source: www.tumblr.com
Why You Should Try Aztec Bentonite Clay Mask On Your Hair …
Source: www.zumi.co.ke
Fashion by He
Source: www.fashionbyhe.com
Here's Where to Snag Beyoncé's Queen Bee Sweatshirt …
Source: stylecaster.com
Underwear Models Through the Decades
Source: stylecaster.com
Blogger Media Kit + Press Kit Template
Source: www.hipmediakits.com
Manchester Fashion Bloggers To Follow
Source: gabriellamanchester.me
22 Fashion Blogs You Need To Follow In 2016 – Fashion …
Source: cometrend.com
Latina Fashion Bloggers to Follow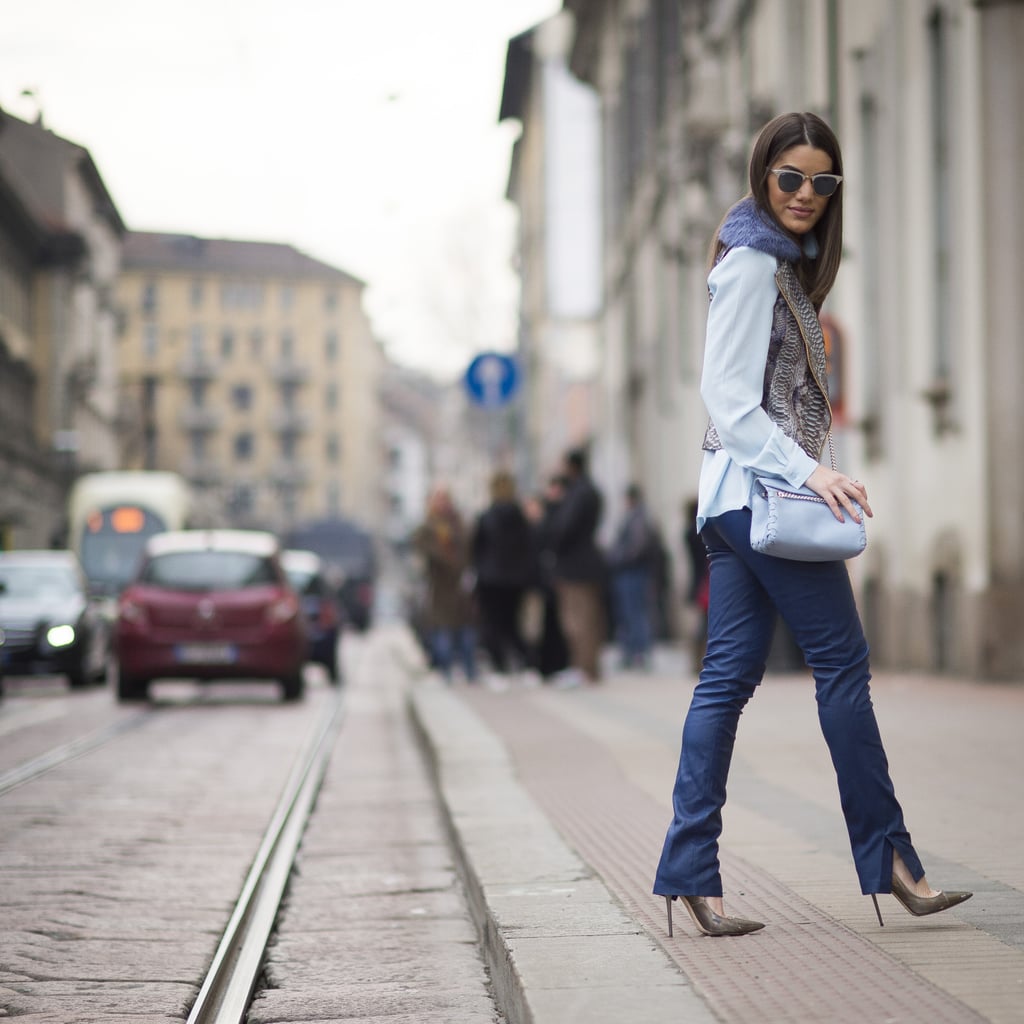 Source: www.popsugar.com